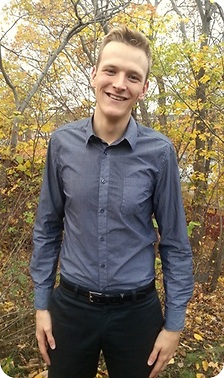 Robert Claeson
"Would highly recommend Robert! An honest worker and his work is of the highest level." Ulla Henningsson, Svanberga Gästgiveri Norrtälje.
Robert gains top grades in Technic and Energy at Norrtälje teknikgymnasium, 2007 - 2010.
2013
Salesman at MH Energi Optimering

2013
Various construction volunteer work across Sweden.

2012
Intensive course in public speaking.

2008 - 2013
In charge of Norrtälje hospitals restaurant and canteen.