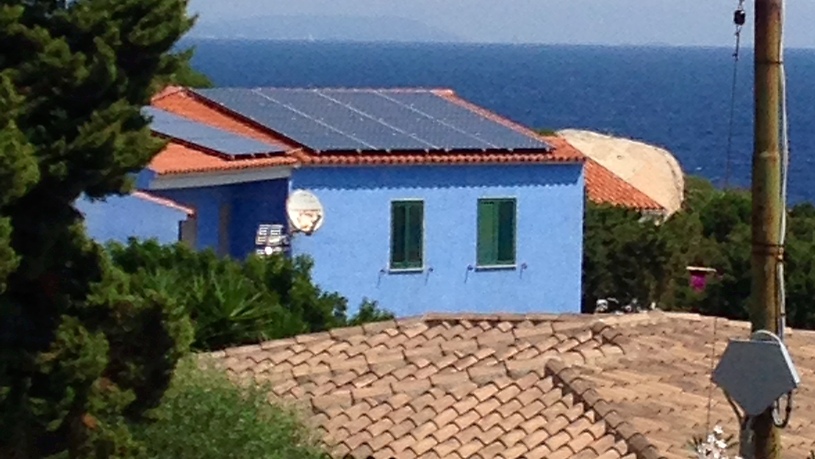 Renewable Energy
Solar Energy
Solar energy is the name given to the energy that sun light produces. Solar energy is the origin or source of energy found in fossil fuels and biofuels. With exception to Tidal Power and Nuclear Power, Solar energy is the largest provider of both electricity and heating on earth. MH Energi Optimering can help your company find the best Solar energy economy through:

Analyzing the needs of your company
Finding the best and most suitable supplier
Quality guarantee and negotiation
The results benefit your economy, the environment and the optimizing and utilization of your energy.
I am interested in being contacted