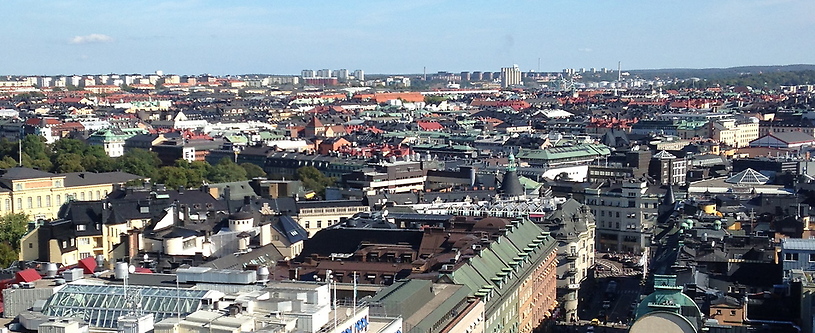 Optimization of Power- and Heatingprocess
Have you done everything that is to do to lower your costs and increase the efficiency in you energy company?
Most certainly!
Would you like to make more savings, without the need to invest money, time or staff?
We want to help you save money, by saving money for your customers that buy district heating from you.

We do what you don't have time to do, without changing the things you've done!
We know that you are experts in your area, and therefore we don't touch anything there. Instead we help your customers with their properties, so that the bottlenecks in your system disappear and your costs decreases.
Our improvements will for instance increase efficiency in the condensention of flue gas, reduce return temperature and minimize the use of oil mornings and evenings.

Your customers saves money, you saves money and our payment issues from a part of the savings you make.
Would you like to know more, please let us know!
Desktop-analysis
Identifing bottlenecks
Increases efficiency

I am interested in being contacted