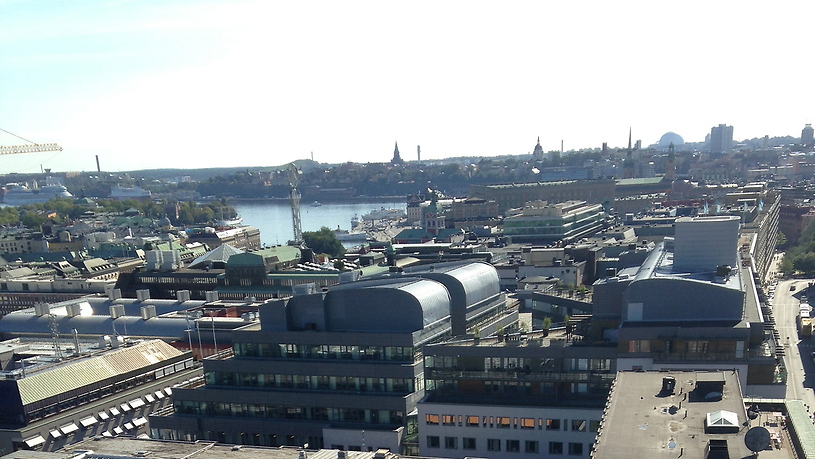 Energy Taxes
Is your company classed as a manufacturing industry by the Swedish tax office (Skatteverket)?
We provide a service whereby we go through your energy production and consumption up to seven years retrospective. We tend all contacts between you, your energy supplier and the Swedish tax office (Skatteverket). The only requirement needed to conduct this process is that all necessary documents concerning your energy usage are made available to us. Possible tax reduction can be anywhere between 0-29 Swedish öre/kWh per year. We perform an energy tax reduction on the basis of the Swedish Energy Tax Law (LSE).
This means that in addition to examining your industrial operations we also examine all your energy production. Together with our tax lawyers we also perform reclassification of products and buildings. Our knowledge in the Swedish Tax Operation Law (SFL) gives us the insight of knowing how far back in time claims can be made. We have made the furthest progress of any of our competitors in helping our clients take full advantage of the Energy Tax Laws available to them. We are bold enough to state that we can help YOU our client claim more money back on your energy tax rebates where other consultants have been unable.
Service Agreement
After acquiring a tax reducing of up to six years retroactive, there is even the possibility to request an energy tax reduction of future production. The Swedish Tax Office (Skatteverket) do not accept energy tax reduction requests based on percentage of past operations. They do however accept requests based on individual estimations and calculations. We offer our customers an Energy Tax Service Agreement which includes the following:
Access to MH Energioptimering's competence and expertise in energy taxes so that the customer receives the correct tax reduction both retroactive and prospective. We keep you informed and updated with the relevant and applicable possibilities within the tax laws and how they affect your company.
Access to MH Energioptimering wide customer base (ca.70 customers) and our contact net within the Swedish Tax Office (Skatteverket).
We are accessible to answer tax questions via telephone or email.
We give active support in the filling in and completion of tax declaration forms, application forms and new application for tax reduction.
MH Energioptimering together with the relevant person(s) from the customer produce the annual application for energy tax reduction.
MH Energioptimering document and file all analysis work for seven years, therefore can be a source of support during a possible future tax revision.
I am interested in being contacted